Basket Type Strainer - Simplex Strainer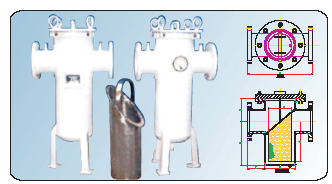 Company engaged in designing and manufacturing various size of Bucket strainer with different design customize to suit as per customers requirement.
Read More
Basket Type Strainer - Duplex Strainer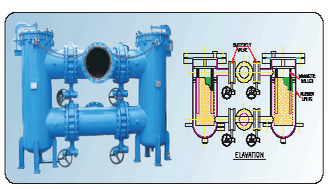 C.S with Rubber line or SS 304, SS 306, Magnetic, bucket strainer is advisable where liquid has to be separated from Iron particle. These magnetic are of 10000 gauge which can be installing in bucket according to size of bucket.
Read More